Closed  Friday 10/29/21 due to weather.
Open RAIN / SHINE Saturday 10/30/21 and Sunday 10/31/21.
We will also honor the Friday $5.00 off coupon on Saturday night only.
Sunday will be a flat 50.00 ticket on the mountain when purchased with cash.
Happy Halloween – no coupon needed on Sunday for the last 2021 performance.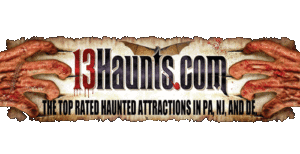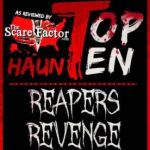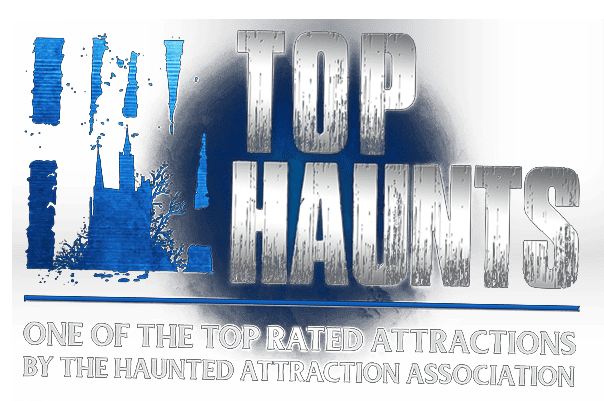 ADDRESS
460 Green Grove Road 
Scranton, PA 18447